Links for the Slavic Interest Group
---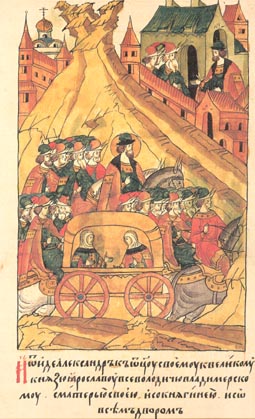 An on-line discussion group is now available to subscribe to (digests also available). Follow the link above to learn more details about this exciting new resource.
---
Meet the members of SIG. Read their persona stories, see a few photos and learn their interests.
---
Member Connections
Ilyana Barsova (Jennifer Miller)
Ivan Matfeevich Rezansky (John Beebe)
Kazimierz Dimidowicz Dziecielowski (Matt Szymanski)
Paul Wickenden of Thanet (Paul Goldschmidt)
Walraven van Nijmegen (Brian R. Speer)
Yelizaveta Medvedeva (Elizabeth Lear)

---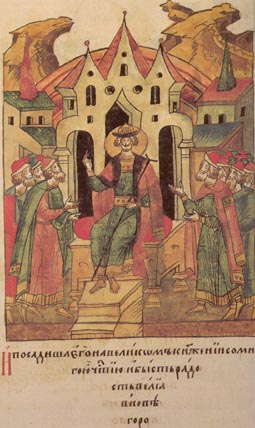 Other Sites of Interest
History of Costume Pages:
Plate 109 -- Dalmatia (Late-19th Century)
Taken from a Victorian costume book (which means that it is of questionable accuracy), most of these pictures are OOP but they are fun to look at. Be aware that the images are LARGE.

---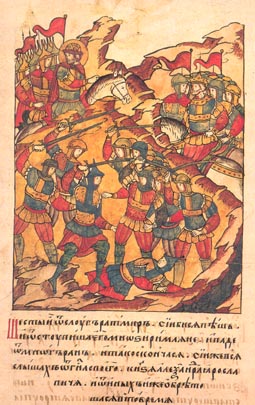 Jews in Poland and Lithuania
Part of a larger exhibit on Judaica in the Slavic world.
The Life of St Aleksandr Nevskii: A Sixteenth Century Account of a Russian Hero
Lithuanian Cultural Heritage
Markovi Kale Archaeological Dig Site
Old Russian Miniatures




Drop a note to the maintenance staff if you think there is a problem or the links are out of date. This page was last revised on January 10, 2010.